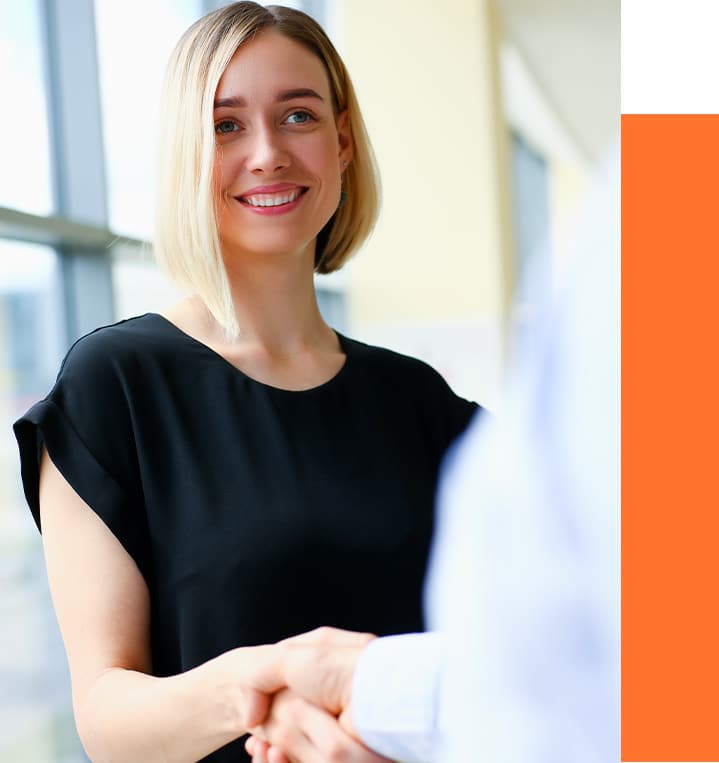 Place your trust in a reliable partner for payroll management.
Since 1996, SKÉLIADE has leveraged its expertise and experience to provide clients with secure payroll management, fostering a harmonious social environment. 
SKÉLIADE serves a diverse clientele, including service and industrial SMEs, international organizations, and associations, all of whom entrust their payroll management to a recognized expert known for their professionalism, precision, and outstanding customer relationships.
We have committed to upholding a stringent quality policy by implementing a Quality Management system in accordance with ISO 9001 standards. This ensures our capability to meet our commitments consistently and deliver services that adhere to contractual, legal, and regulatory requirements.
In addition to payroll management, our clients gain access to valuable support in social legislation, Human Resources management, social compliance,and practical tools.